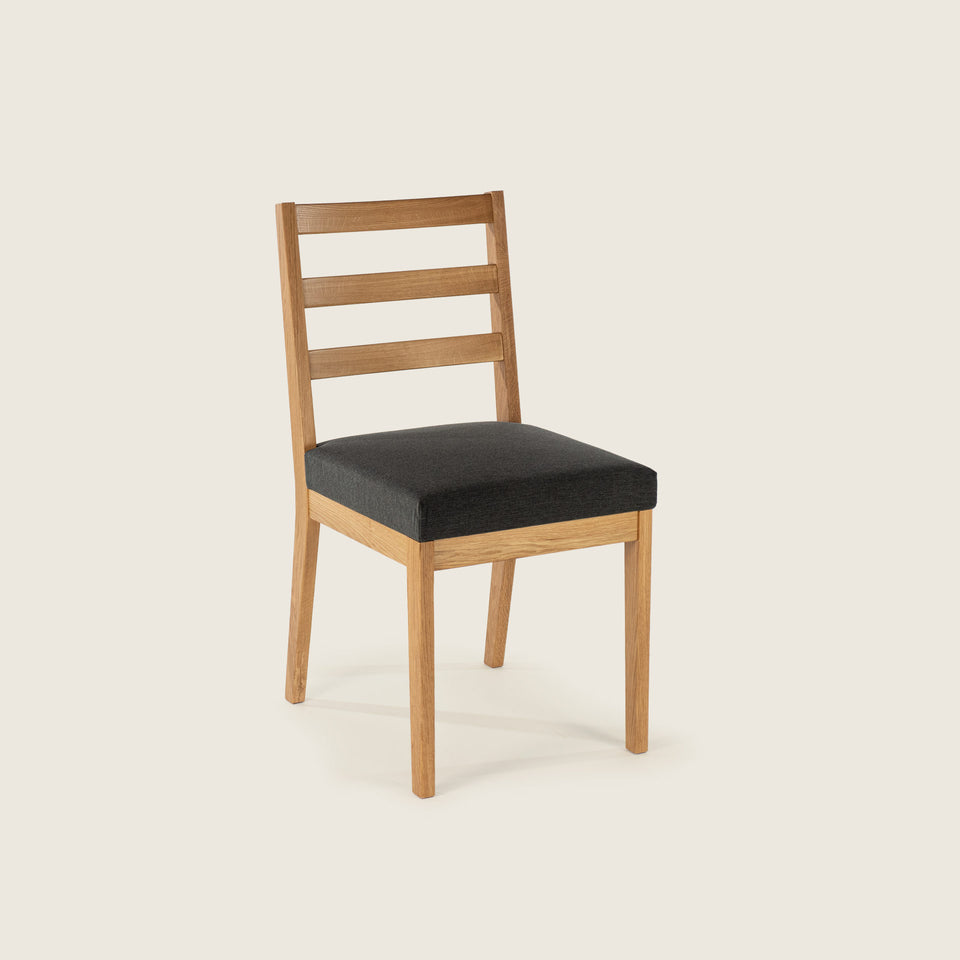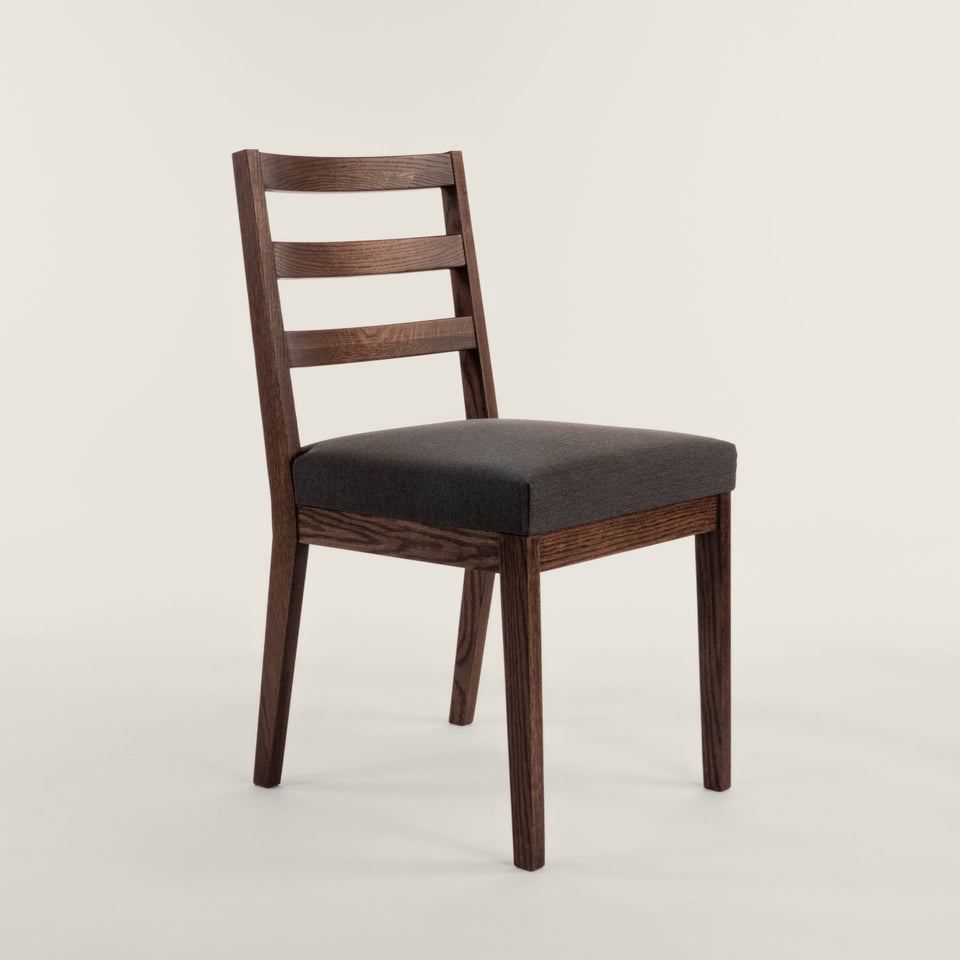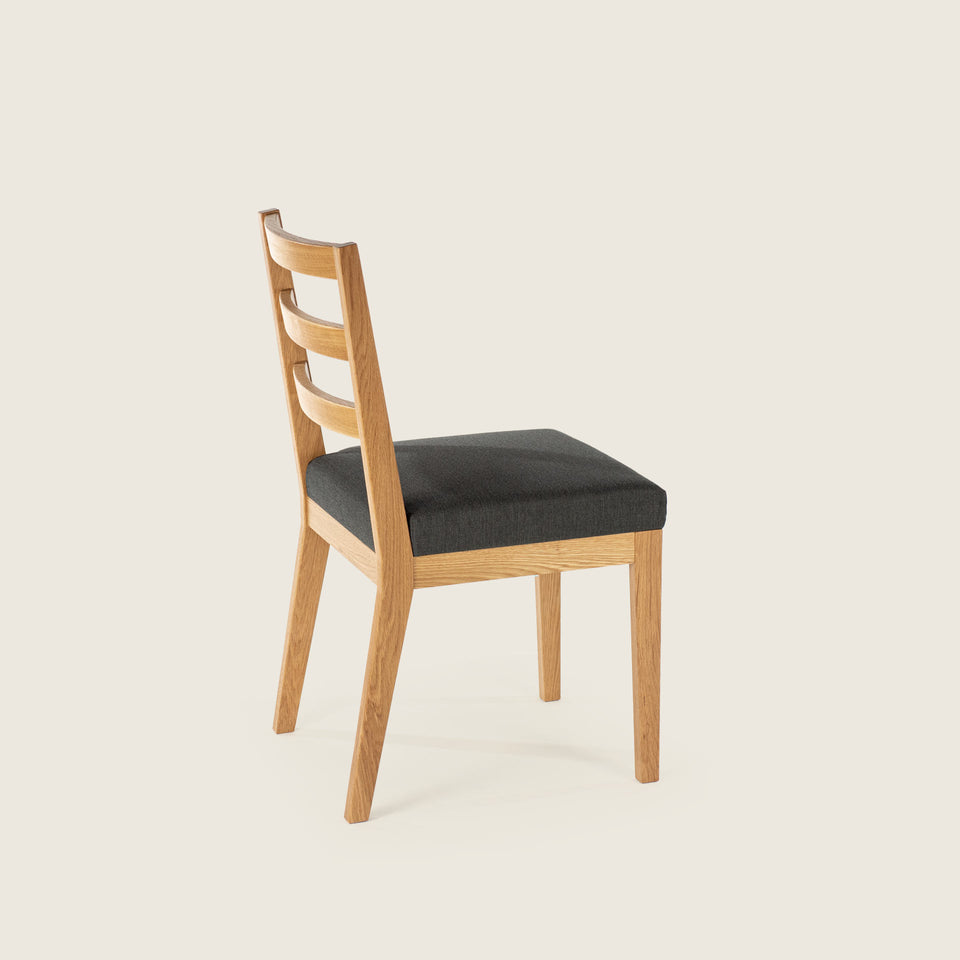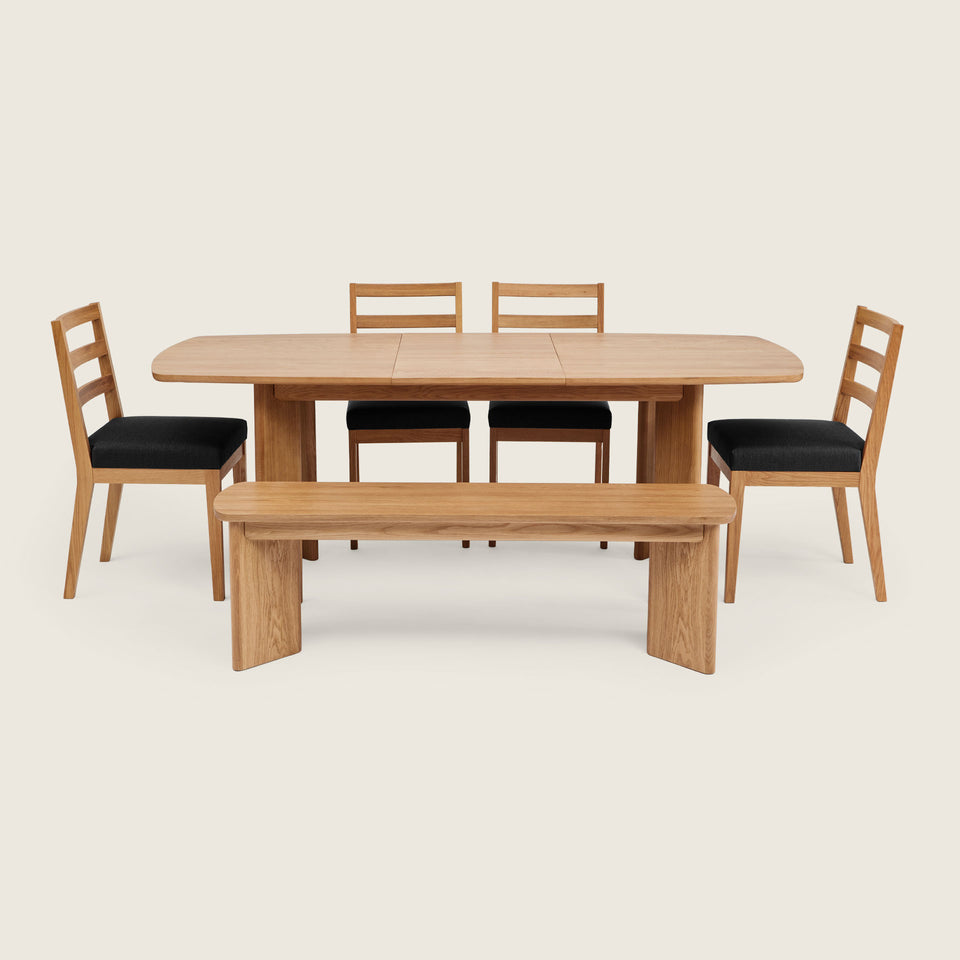 Yonga Chair (Set of 2)
46112102-14-BNDL
by Moss Design
Add the stylish Yonga chair to any dining room or work space to enjoy the perfect combination of style and comfort. The Yonga chair is constructed from solid American oak, and has been designed to complete any of our tables and desks seamlessly. Made with the sturdiness of solid oak, the Yonga chair is built to last for generations. The Yonga chair features the Mod-eez screwless wood-to-wood fastening system, ensuring that your Yonga chair won't loosen over time like seats built with traditional fastening systems.
1 box (Set of 2) includes 2 chairs.
Dimensions:
Seat width: 17"
Seat depth: 18"
Seat height: 19 1/2"
Total height:  33 3/4"
Please contact us for ordering a single chair.
SHIPPING
We ship free with UPS from our Colorado warehouse. See complete Shipping Policy. 
DETAILS
Made in Turkey at our FSC certified factory.
We use chain of custody, US sourced sustainable solid hardwood.
Yonga Chair White Oak is made of premium American white oak with clear stain. 
Yonga Chair Dark Oak is made of premium American red oak with dark stain.
Yonga Chair Black Oak is made of premium American red oak with black stain.
White Oak and Dark Oak have mid-tone grey fabric. Black Oak has black fabric.
We apply most durable water based matte acrylic lacquer finish.
Flat box.


ASSEMBLY
Yonga Chair requires light assembly. 
We designed this product to reduce the assembly process for our customers' convenience. Average assembly time is 15 minutes.